Stabilize Your Home
I-beams and tiebacks are used when a wall is moving inward or when a wall has lost its structure strength. They stop and stabilize the walls from continuing to move too far inwards. They are also used when walls are excavated and have moved to far inwards to pull or push the wall straight again.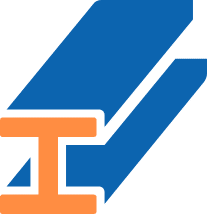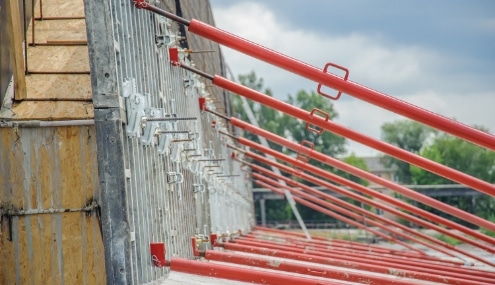 Tiebacks
When your walls are cracking, or you notice your perfectly straight wall starting to tilt. Windler Foundation Repair has the knowledge and experience to provide you with reinforced stability for your walls with the use of tiebacks. A tieback is a rod or wire that is anchored into the earth or concrete that has sufficient resistance to stabilize your house.
I-Beams
I-Beams, also known as H-Beams, are most commonly made of strong metals such as steel to provide strength to your structure, but they are designed to have flexibility in mind. I-Beams are installed along the interior walls of your foundation or basement to provide strength and support for your home.
Most Of Windler Foundation Repair Wall Stabilization Services Includes a 10 to 15 Year Limited Transferable Warranty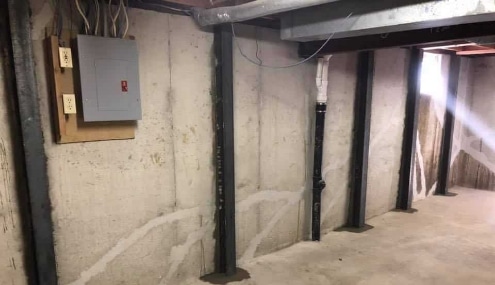 Contact us now and get a
FREE INSPECTION
We've got your back! Our experts will do a comprehensive inspection of your property, leaving no room for surprises for the future.